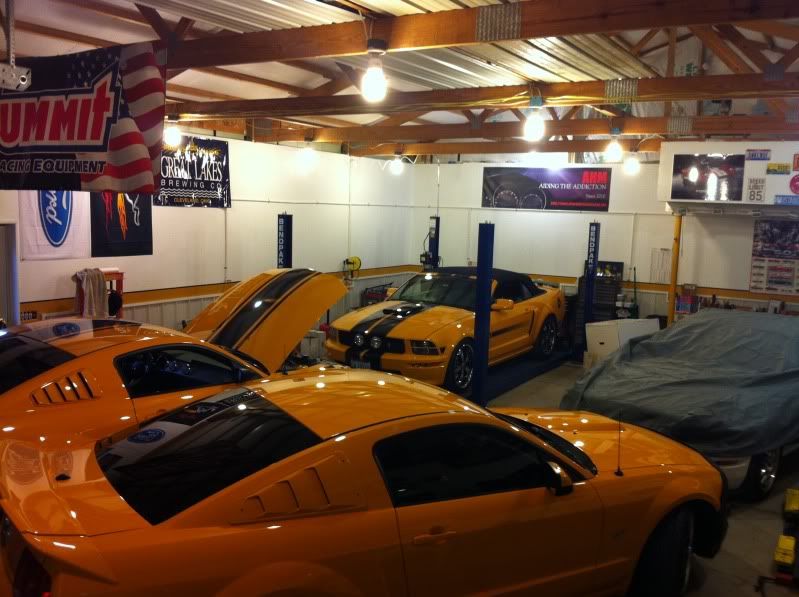 <!img src="http://i62.photobucket.com/albums/h91/safarisun2006/mill6.jpg" >

<!img src="http://i79.photobucket.com/albums/j151/pitpup/Q_Complete/Back_In_Black_038.jpg" >





To go to the forums...
CLICK HERE!


---
This site was launched on December 10th, 2006 with the sole purpose of giving owners of Grabber Orange Mustangs a place to show off their modifications and talk about the "what", the "how", and perhaps the "why", not that anyone ever needed a reason add a little accent to a sports car made eternally popular by one Rufus Parnelli Jones back in 1970.
The content you'll find here is some of the best. Unlike other forums on the web, you do not need to be a member to read posts and see all the great pictures. But I'll warn you now. First, hide your check book if you haven't already modified your Stang. We love to spend other people's money and we're very good at it. Second, you're going to want to join so you can interact with the BOGOs. Alot sufficient time for all your new friends!
-DaBigSqueeze